Friends and Affiliates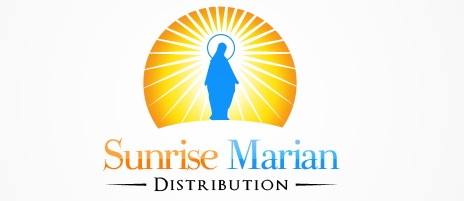 Sunrise Marian Distribution Our goal is to help bring people closer to God and his Holy Catholic Church through trustworthy Books, CDs & DVDs.
Please visit www.sunrisemarian.com to view Sunrise Marian Distribution's online catalog. Seraphim Academy will receive a commission for each sale placed through this website.